We are a factory who provide custom fabrication services.
Service Range as below:
1. Rapid prototype.
2. SLA/SLS prototype 3D printing.
3. CNC machining prototype.
4. Surface finish.
5. Silicone mould.
6. Reaction injection moulding.
7. Resin mold and Vacuum casting.
8. Batching production(Injection molding).
9. Reliable engineering.
10. Brass/Aluminum parts fabrication Sheet metal fabrication.
Surface treatments:
Transparent surface, Translucent surface, Paint, Polish, Silk-print, Anodize, Brush, Rubber oil, Electroplat.
Materials:
Polymethyl Methacrylate (PMMA), ABS, Polycarbonate (PC), polypropylene (PP), Polyethylene (PE), Polyoxymethylene (POM), polyamide (PA), Nylon, Polyurethane (PU), , Aluminum, Brass, Easy-cut-steel and etc.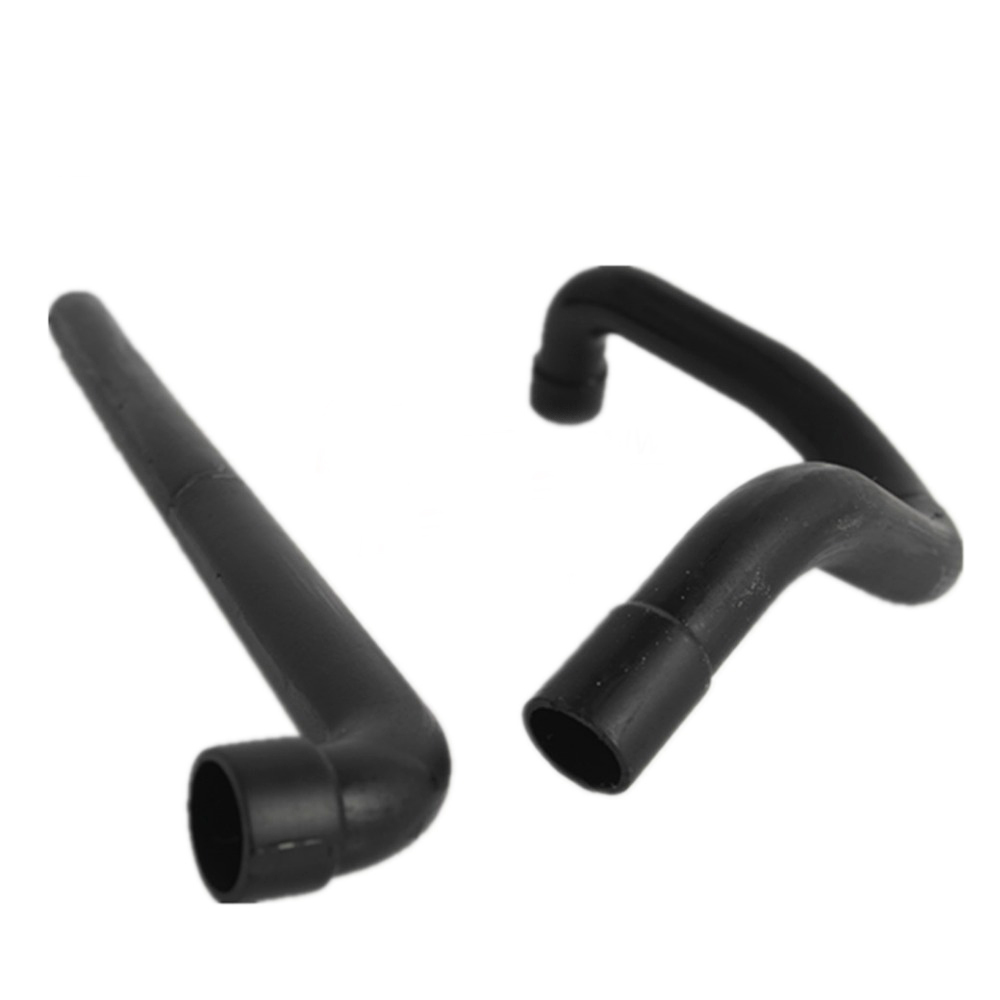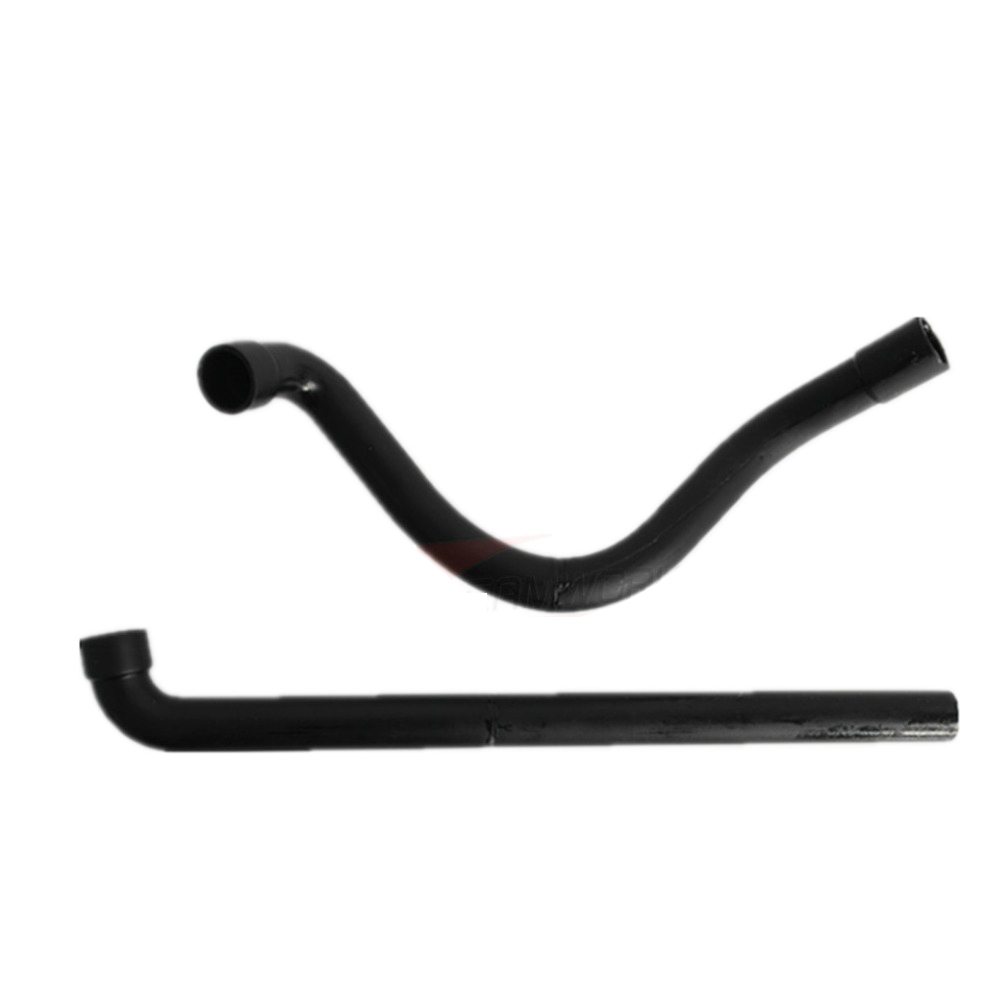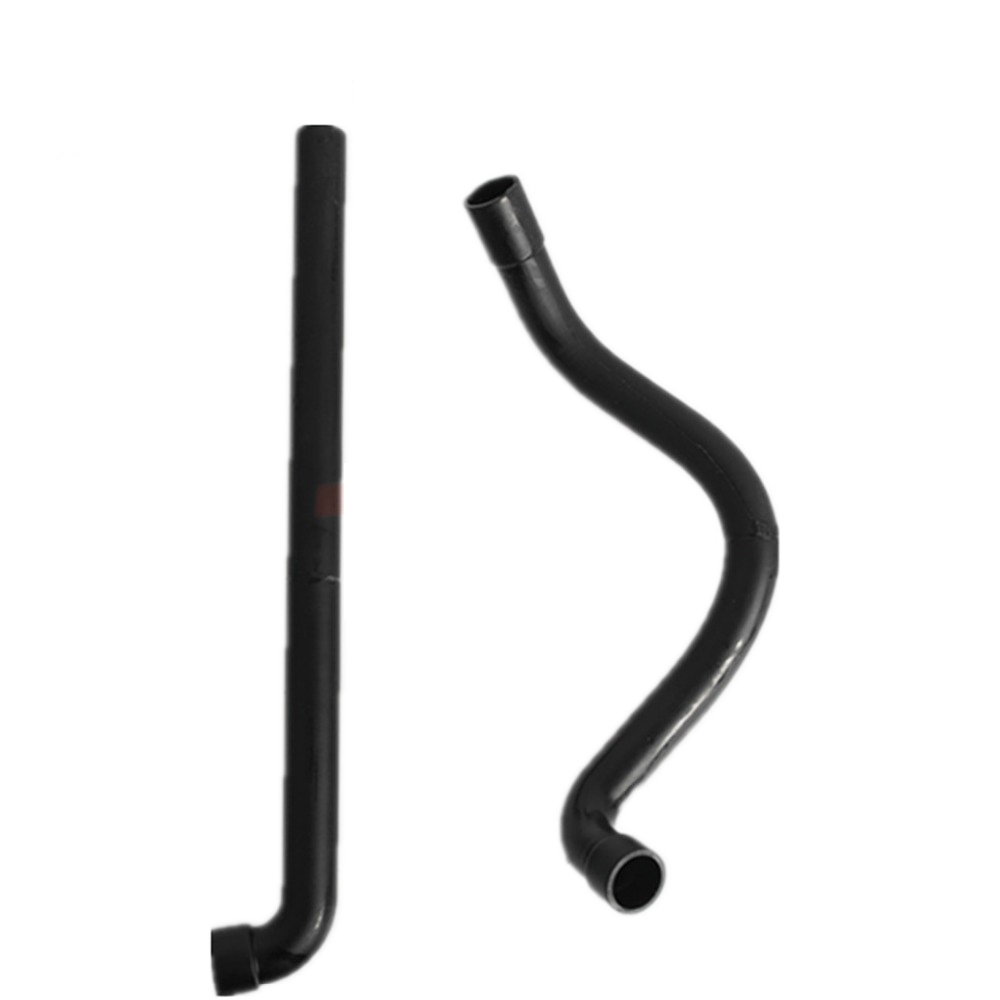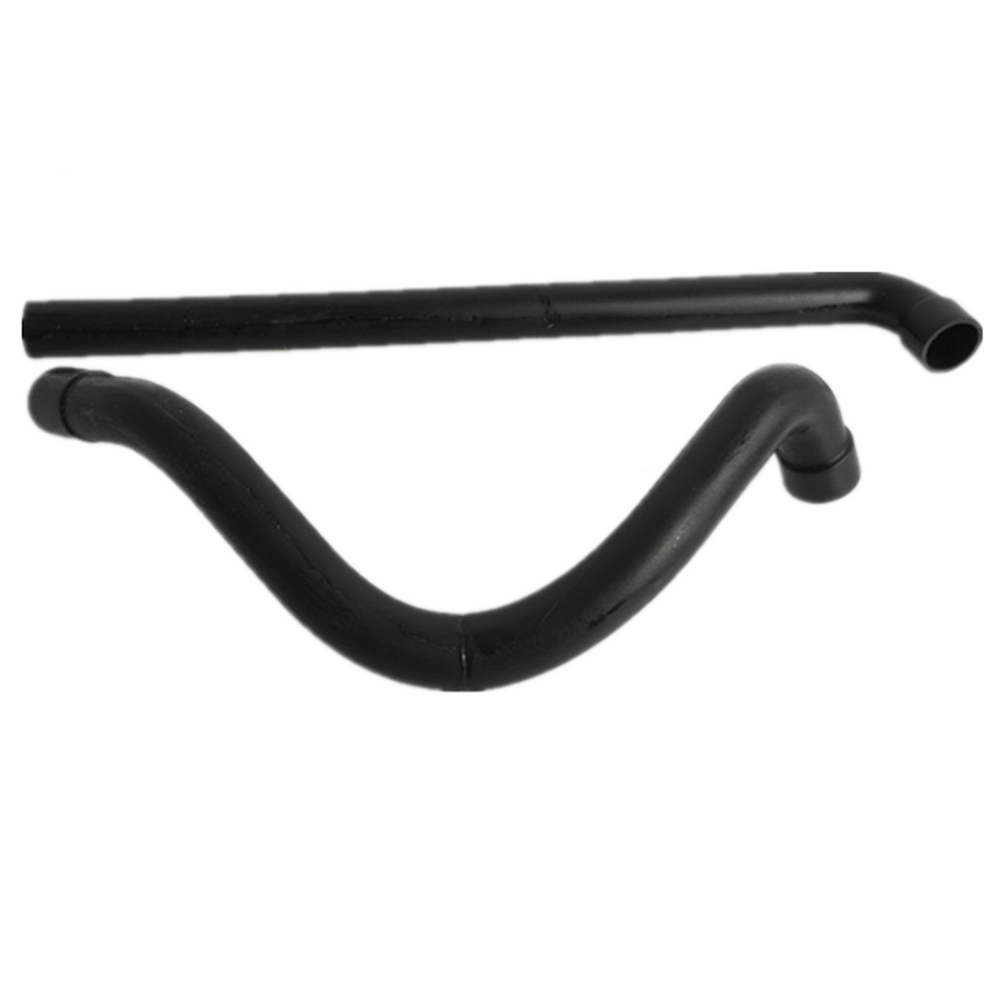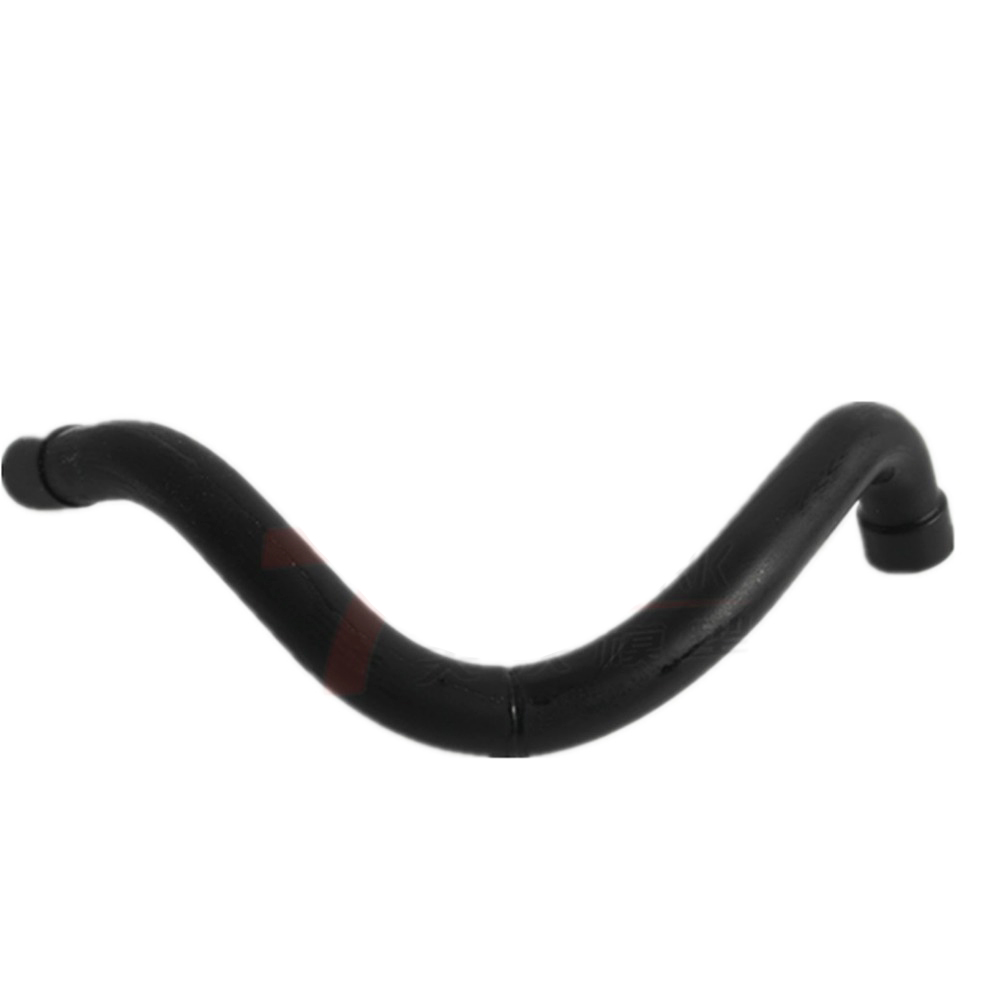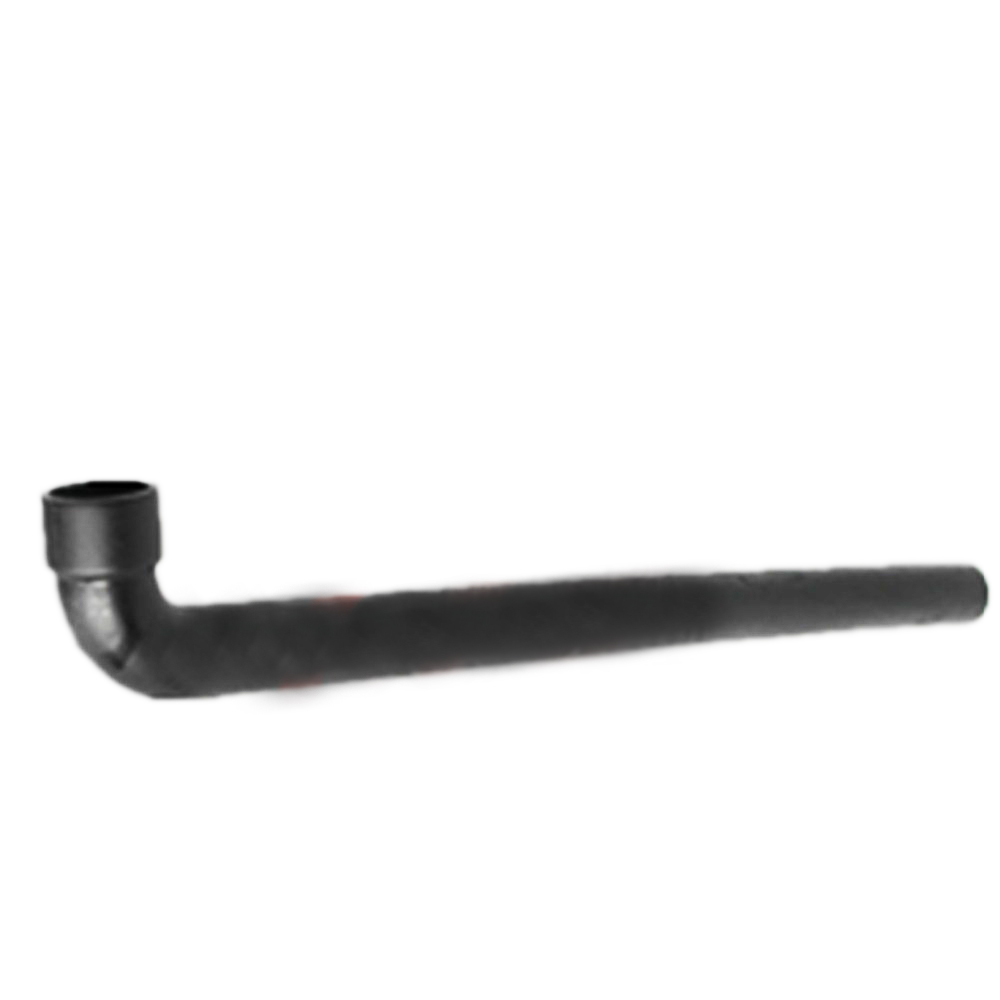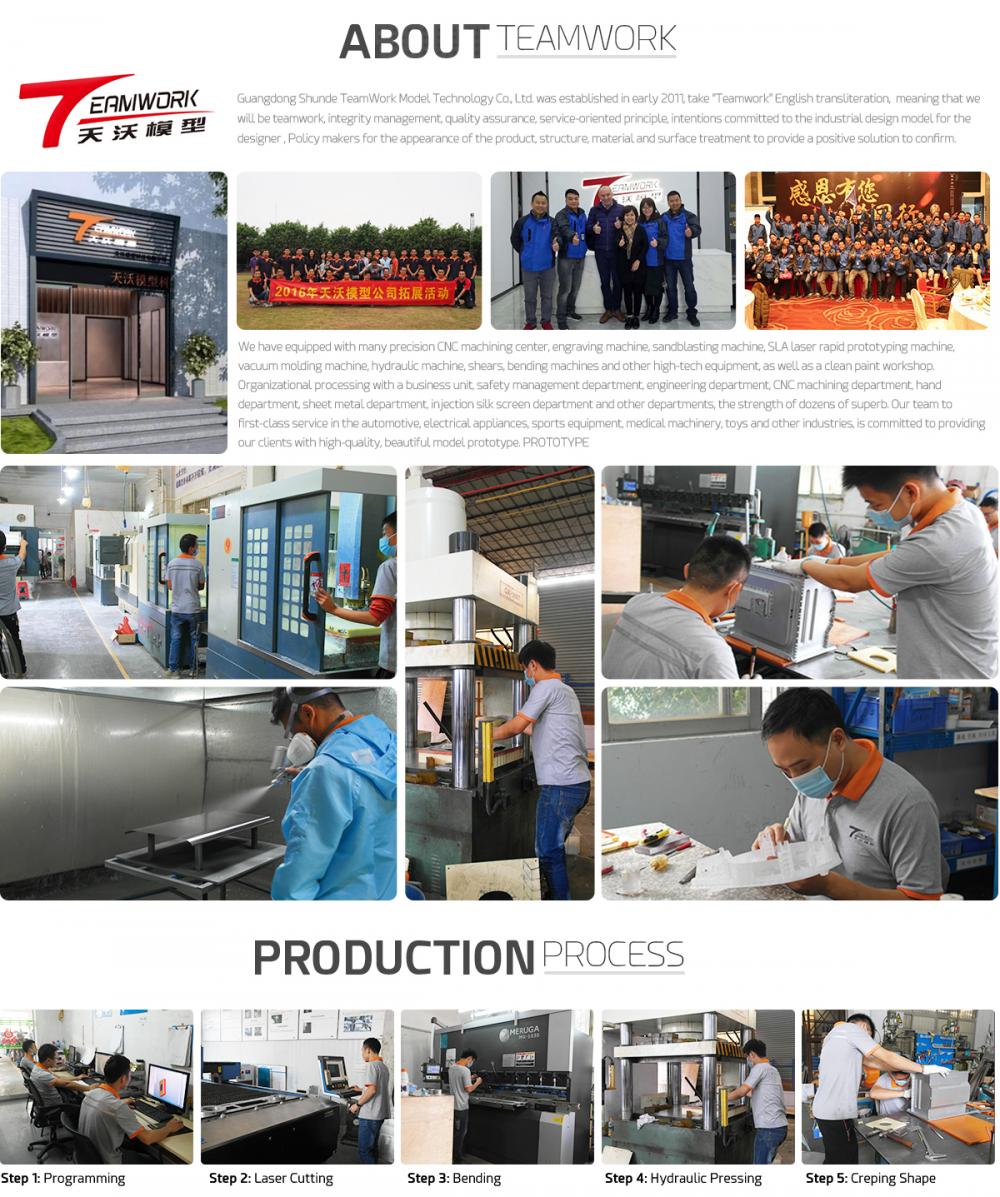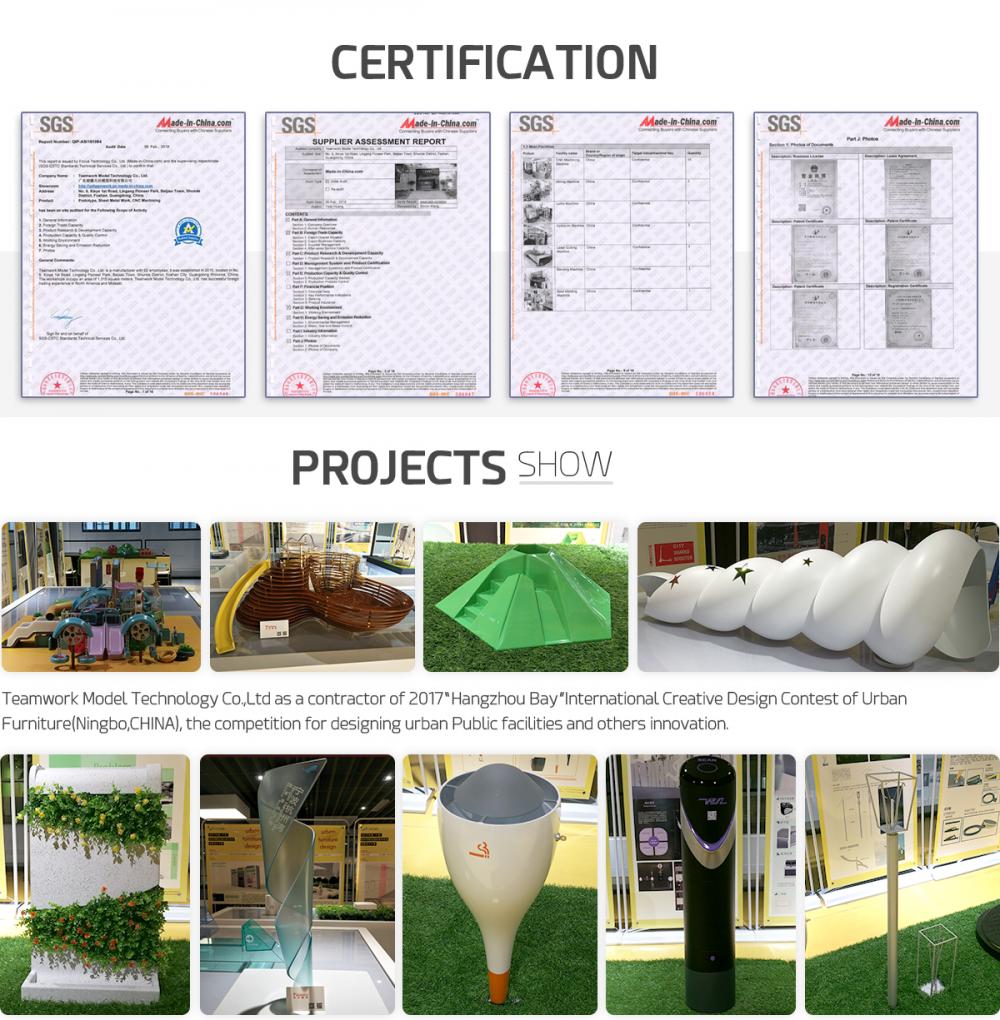 You don't have to read or learn so many technological knowledge, just contact with us, we will assist you to complete your projects.
HOW TO COOPERATE?
Step 1: Email us your drawing.
Step 2: Get quotation sheet and arrange deposit.
Step 3: Processing manufacture.
Step 4: Delivery after got balance payment.