Blue Apparent Silicone Mat for Stabilizing Medical Implement
Instructions for use:
(1) Do not install the wrong direction and destroy the lip. If there are more than 50 μ m scars on the lip, it may lead to obvious functional loss.
(2) Prevent forced installation. Do not knock in with a hammer, but use a special tool to press the sealing ring into the seat hole,
and then use a simple cylinder to protect the lip through the splines. Before installation, apply some lubricating oil to the lips
in order to install and prevent burns during initial operation, and pay attention to cleaning.
(3) To prevent excessive use. Rubber seals generally have a service life of 3000 000 hours, and new products should be replaced in time.
(4) the size of the replacement should be the same. Strictly in accordance with the requirements of the instructions,
choose the same size of products, otherwise can not guarantee the compactness and Other requirements.
(5) Avoid the use of old parts. When using the new part, also carefully check its surface quality, make sure that
there are no holes, protrusions, cracks and grooves and other defects and have enough elasticity before use.
(6) When installing, you should strictly clean the open parts first, and it is best to use special tools to prevent sharp metal edges from scratching your fingers.
(7) When replacing rubber parts, strictly check the grooves, remove dirt and grind the bottom of the grooves.
(8) In order to prevent damage from causing problems, it must be operated in accordance with the rules,
at the same time, the machine should not be overloaded for a long time or run in a more harsh environment.

The product material is made of environmentally friendly medical-grade silicone material, which is strong and can withstand high temperatures up to 500 degrees Fahrenheit. It is suitable for placing sharp medical instruments in the instrument tray during cleaning, disinfection, sterilization, transportation, and use and recycling to buffer and protect the instruments
Product features effectively prevent the equipment from sliding during operation and avoid wear and damage caused by mutual collision.
It can be sterilized by pressure steam, ethylene oxide, plasma and low-temperature formaldehyde, etc. The toughness of the product is strong enough for repeated use.
Complete specifications, can be cut to fit basket containers and trays of different sizes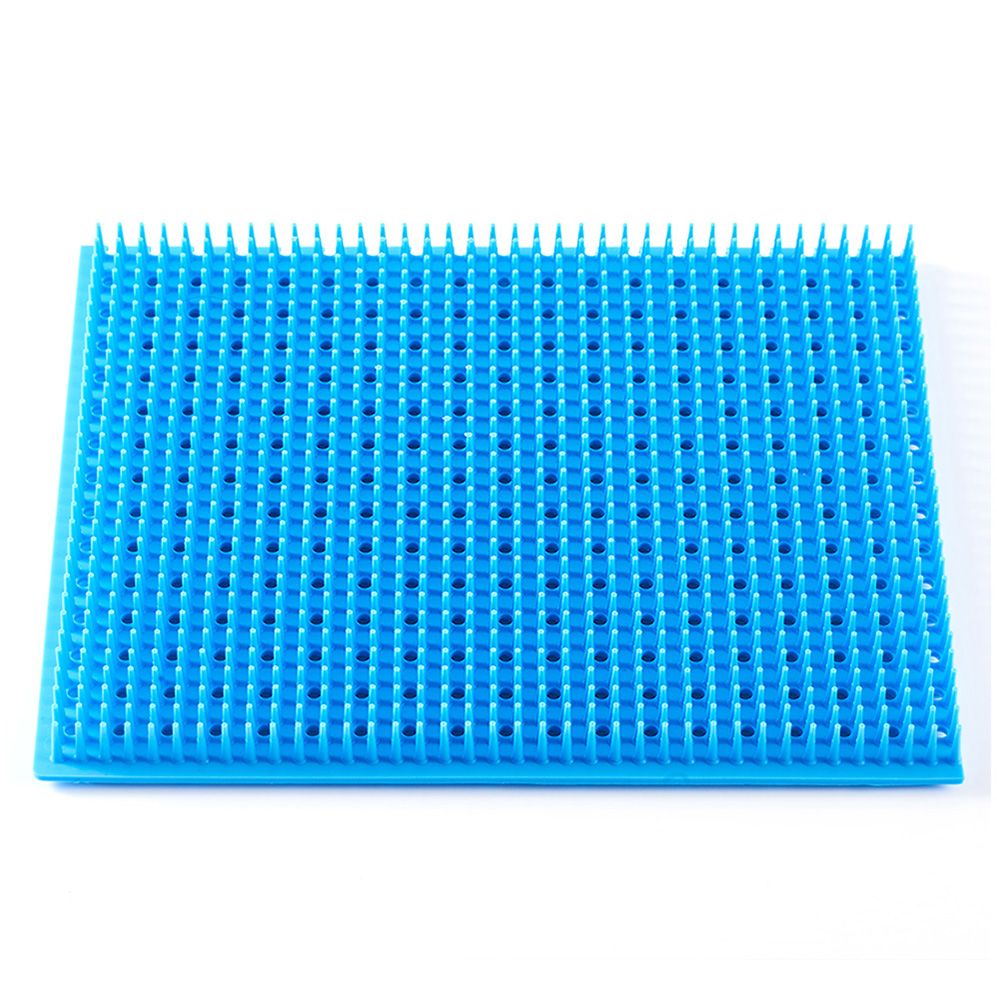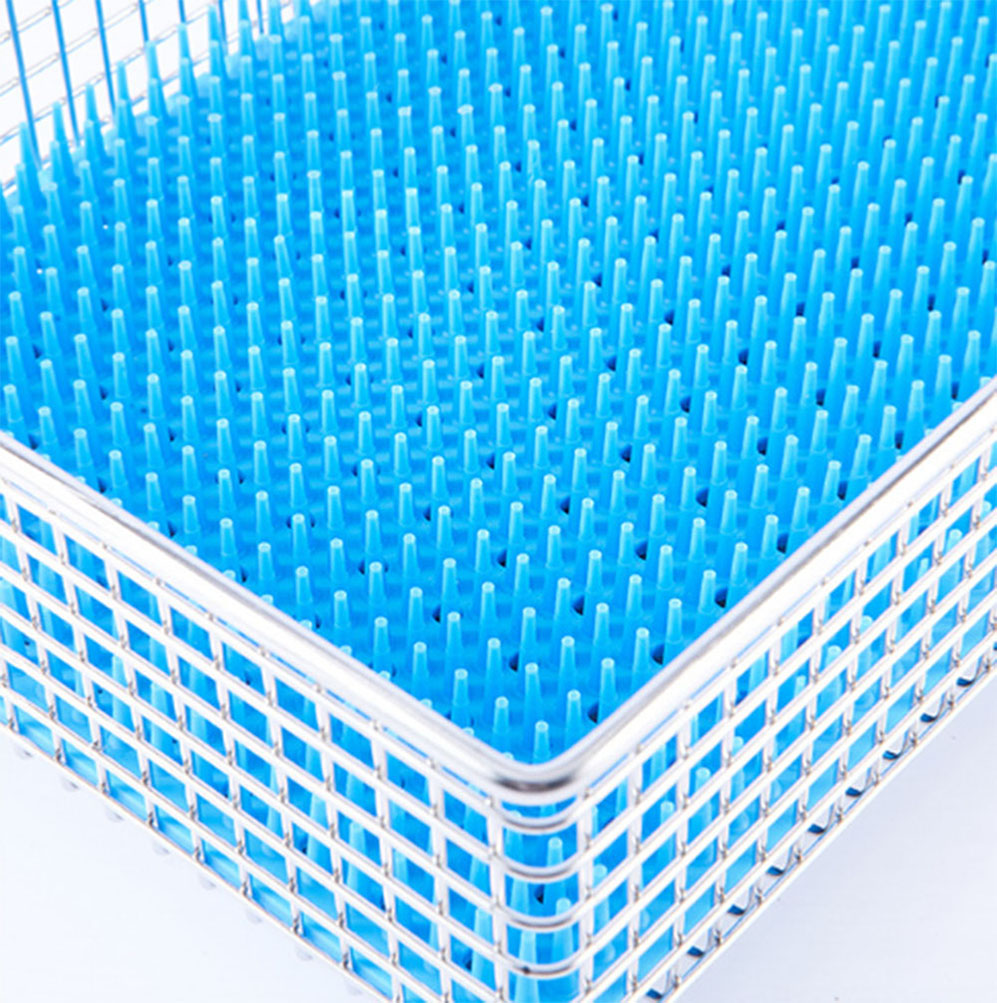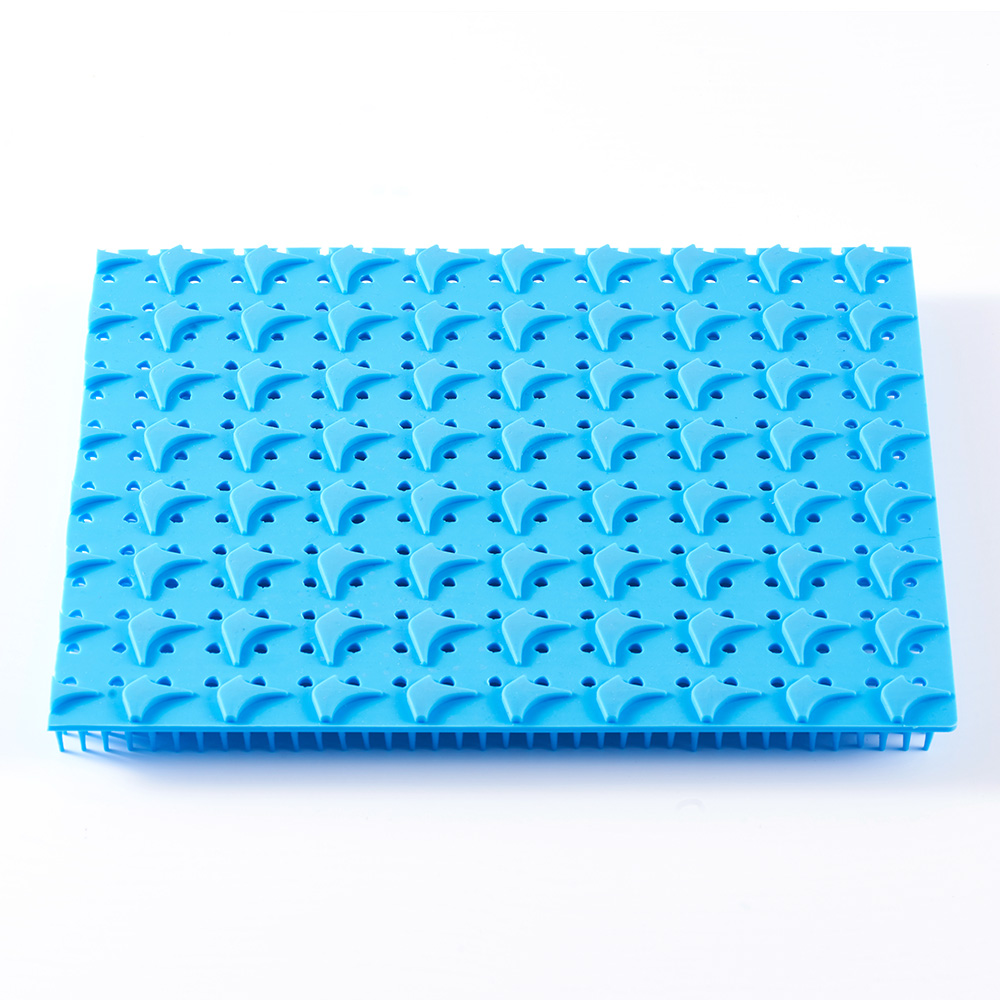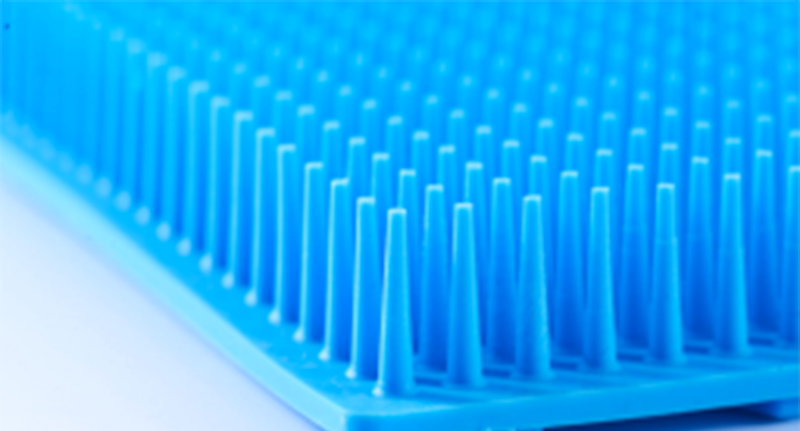 We also have many other product for sale, disposable tourniquet flat type, medical tourniquet tube, auto tourniquet cutting device, sterilization box, medical silicone pad, medica silicone series for protecting equipments...