New Design Fashion Kids Silicone Sippy Container Snack Cup No Spill Baby Silicon Sipper Food Cups With Straws Toddler
Phanpy baby tableware pure series straw & snack cup, an energy supply station for babies growing up, one cup with multiple lids, 240ml capacity for storage of snacks and drinks. Duckbill/Straw Growing Water Cup; Duckbill-shaped water outlet is wider and can drink at a slight angle, which is suitable for babies who have just touched the drinking cup; the straw-shaped water outlet is narrow, exercise the control of mouth suction and bite force to help babies master Drinking skills. Rounded rectangular water outlet, correct positioning, let the baby control the water flow rate, prevent sprinkling and choking, drink water without getting wet clothes.
Phanpy also do similars Baby Feeding Products like Food Grade Silicone Teether, Reasonable Price Silicone Teether and Milk Containers Dispenser. Along with hot selling Breast Pump like Wearable Electric Breast Pump, Double Electric Breast Pump and Single Electric Breast Pump.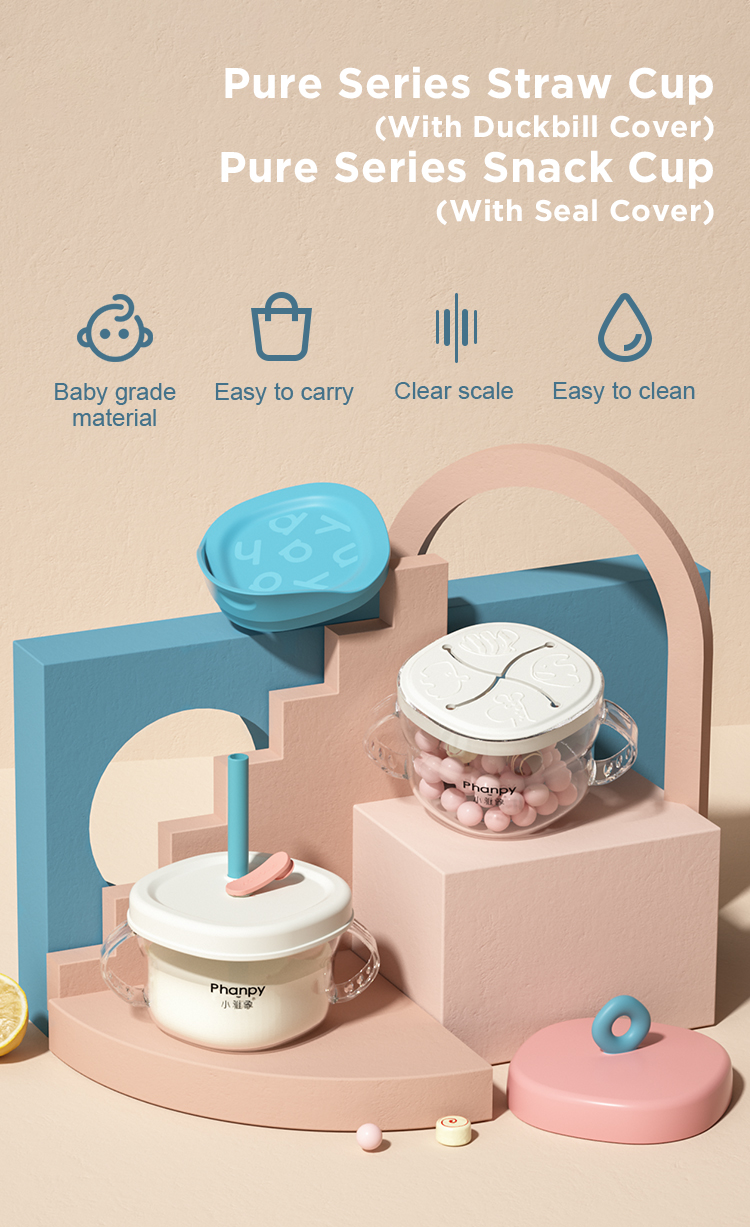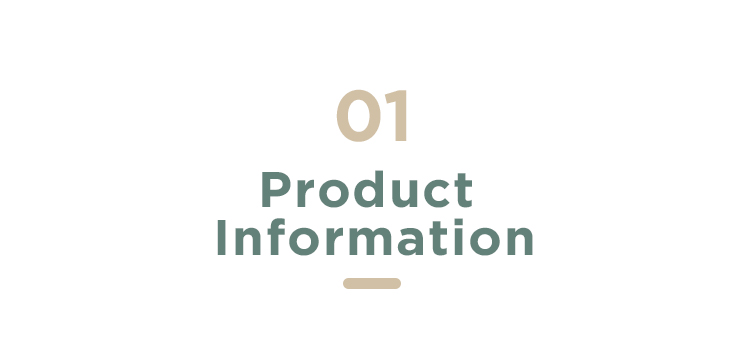 Name

Pure Series Straw Cup (With Duckbill Cover)




Pure Series Snack Cup (With Seal Cover)

Model NO.

PH780634 / PH780628

Material

Tritan + Silicone + PP + TPE

Color

Blue Straw Cup (With Duckbill Cover)




Yellow Straw Cup (With Duckbill Cover)




White Straw Cup (With Duckbill Cover)




Blue Snack Cup (With Seal Cover)




Green Snack Cup (With Seal Cover)




Pink Snack Cup (With Seal Cover)




Customized

Size

As picture

LOGO

OEM / ODM Customized

Packaging

Giftbox size: 167*105*164 mm;




1 pc/box;




26 boxes/carton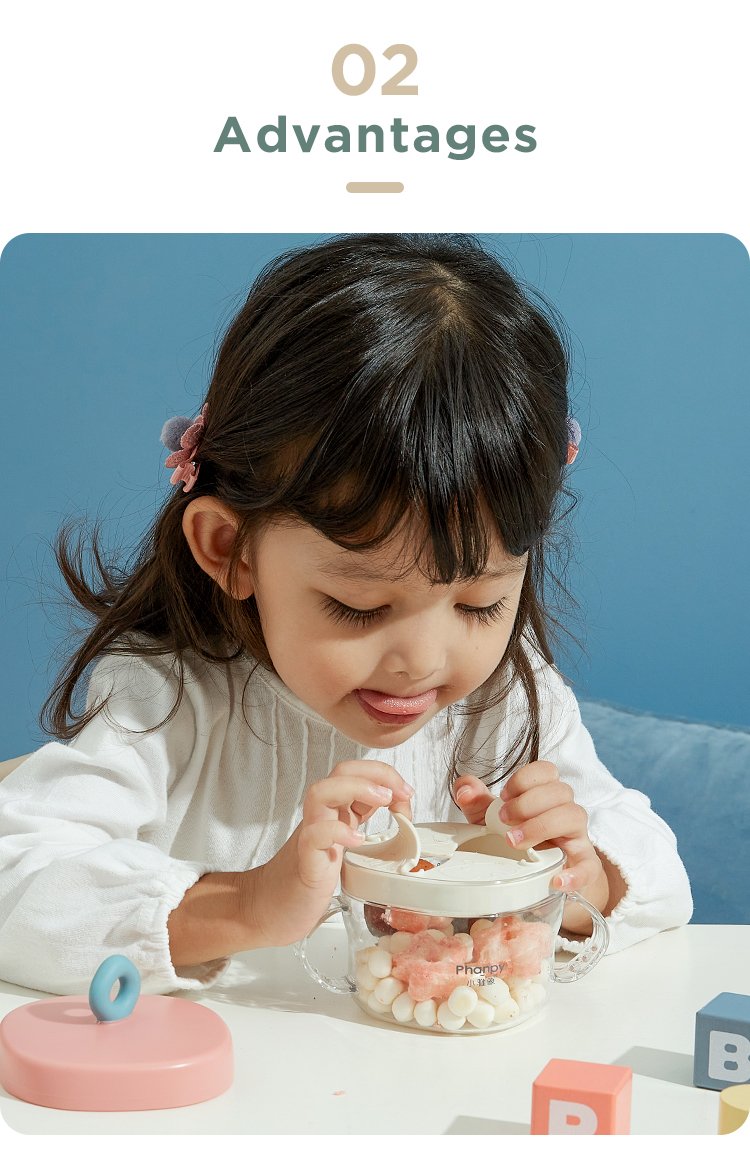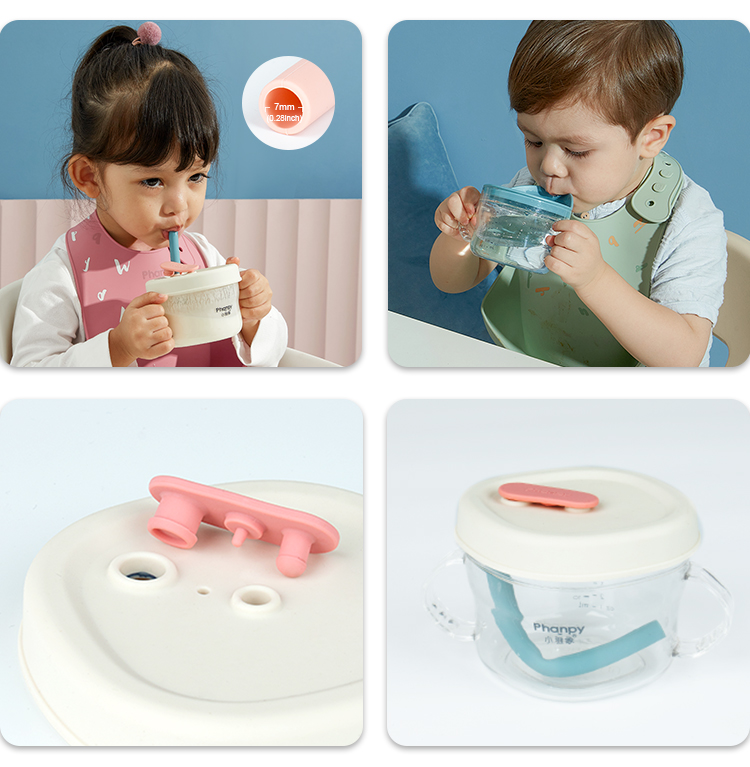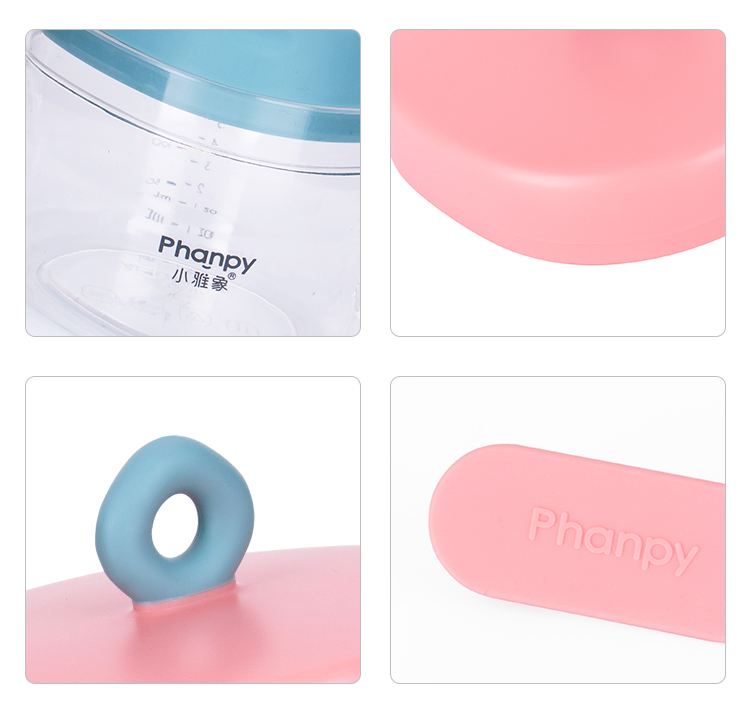 Feature 1:
Duckbill learn to drink cup, off-center duckbill design, easy to drink water, help babies to drink water from the cup
Feature 2:
Large-caliber straws, juice supplements can be used, food-grade material, BPA-free; safe and tasteless to drink
Feature 3:
Storage with snack dust-proof cover, dust-proof and moisture-proof to extend the delicious period; more hygienic and portable
Feature 4:
Petal-like silicone snack cover, soft and smooth, does not hurt your hands; eating and playing, snacks will not fall over or upside down
Feature 5:
Snack cup + straw cup + duckbill cup combination, comprehensively solve the baby's home snacks and drinking problems
Feature 6:
Selection of high-quality Eastman Tritan raw materials, environmentally friendly, tasteless, BPA-free, crash-resistant and fall-resistant, food-grade materials
Feature 7:
Binaural engineering handles, specially designed for babies' small hands, easy to grasp and not slippery, learning to eat more effortless
Feature 8:
Equipped with a contrasting color sealing plug, turn it upside down without spilling; when it is empty, put the straw into the cup and store it together
Feature 9:
The parts are all detachable, 360° clean without dead corners, safe and secure (the cup body is made of special materials, and high-temperature steaming and sterilization is not recommended)